Why do I seem to take month long sabbaticals from writing in here? That is the right word, correct? Sabbatical? That means a long break, yes? Man, I hope I didn't just sound really dumb. ha So, I guess I should update where the heck I have been.
In the past, I felt the need to write down all my thoughts, good and bad. Here lately, I haven't felt the need to write at all. Crazy, seeing as how it was once my absolute favorite thing to do. I want to get back in the habit, but I don't know if I will, so no promises. I have been neglecting Aurora's blog as well and still haven't added Joel to it. I'm going to try to change the address to auroraandjoel. We shall se if I can.
First, I will start from where I left off. Well, sort of. I was five months pregnant with my beautiful baby boy. I had a miserable pregnancy, that lasted even longer than my first. I also waited to find out the sex again. So on April 4, 2008 at 11:24 pm, after 27 hours of horrible labor, Joel Xavier was born. He was a whopping 9 lbs and was 21" long. He came looking exactly like Aurora.
A few days after Joel was born, the 16th to be exact, Aurora turned 3 years old. What a momentous occasion. I don't think I've ever seen her that proud of herself.
Since then, I've been trying to finish our house and juggling two children. Aurora is a good kid, don't get a lot of trouble out of her, and Joel, well, he's a fussy baby.
Alright, well here are some more recent pictures of my beautiful family, the kids anyway.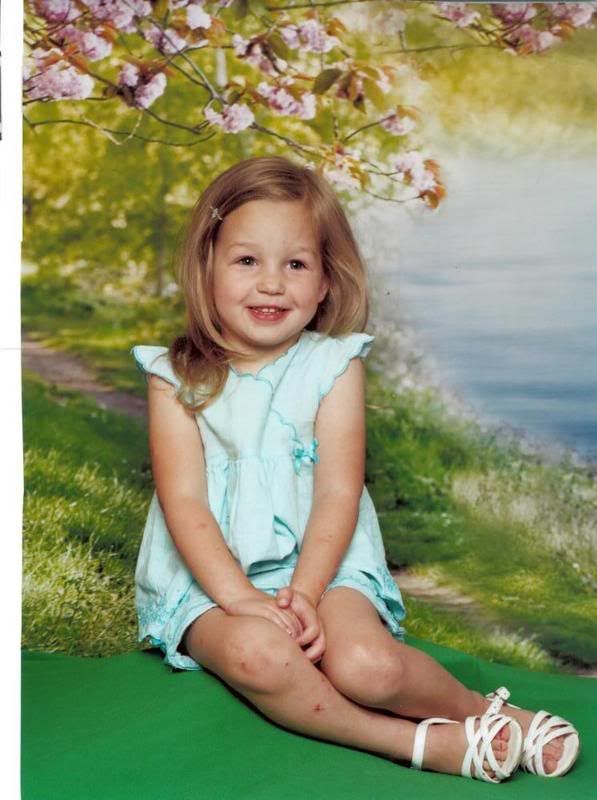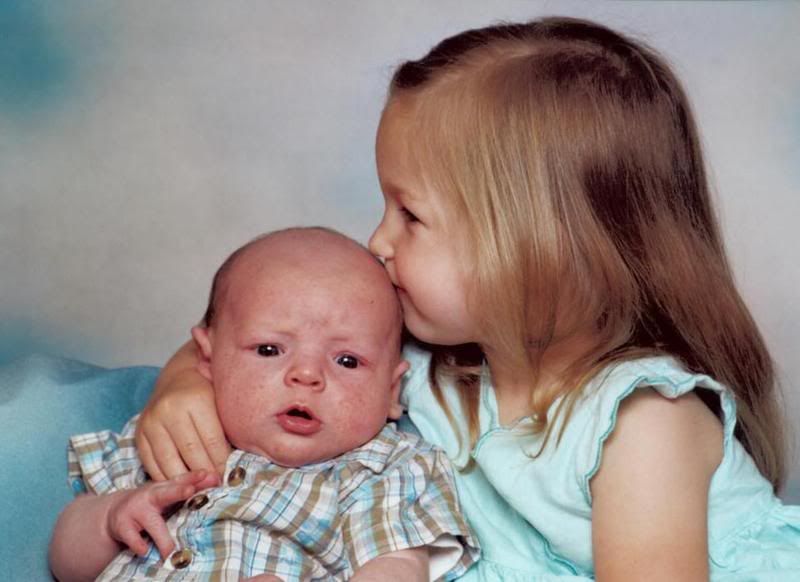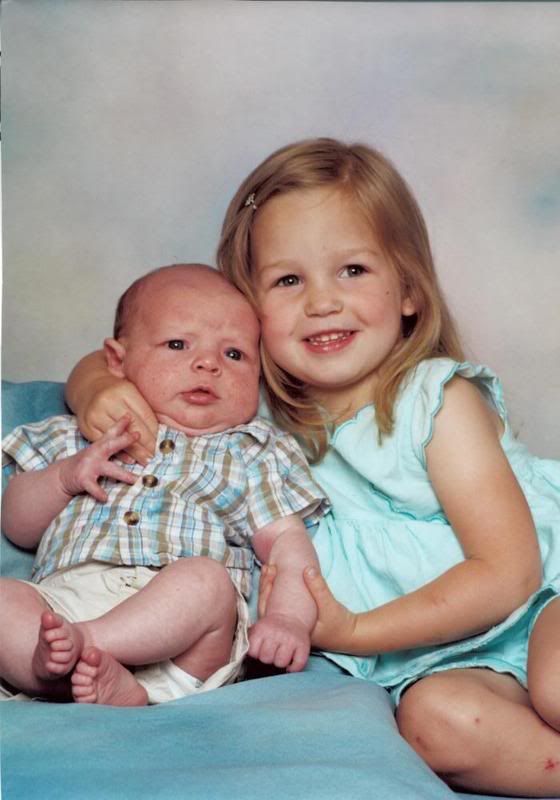 Guess that's all for now. I have some pics on my camera I need to upload. I have to do that on a different computer, so I will do that later. I also will post some before and after pictures of the old house.
<><><>
Labels: Aurora, birth, Joel, kids, remodeling house